Wow! Yesterday was amazing!!
I wasn't really sure what to expect at OnStage as I'd never attended before. I loved it!
It was an amazing experience that I hope I can repeat in April 2019 in Telford.
My swaps were snapped up and as a result I now have lots of lovely projects as inspiration. I'd like to share a few with you today…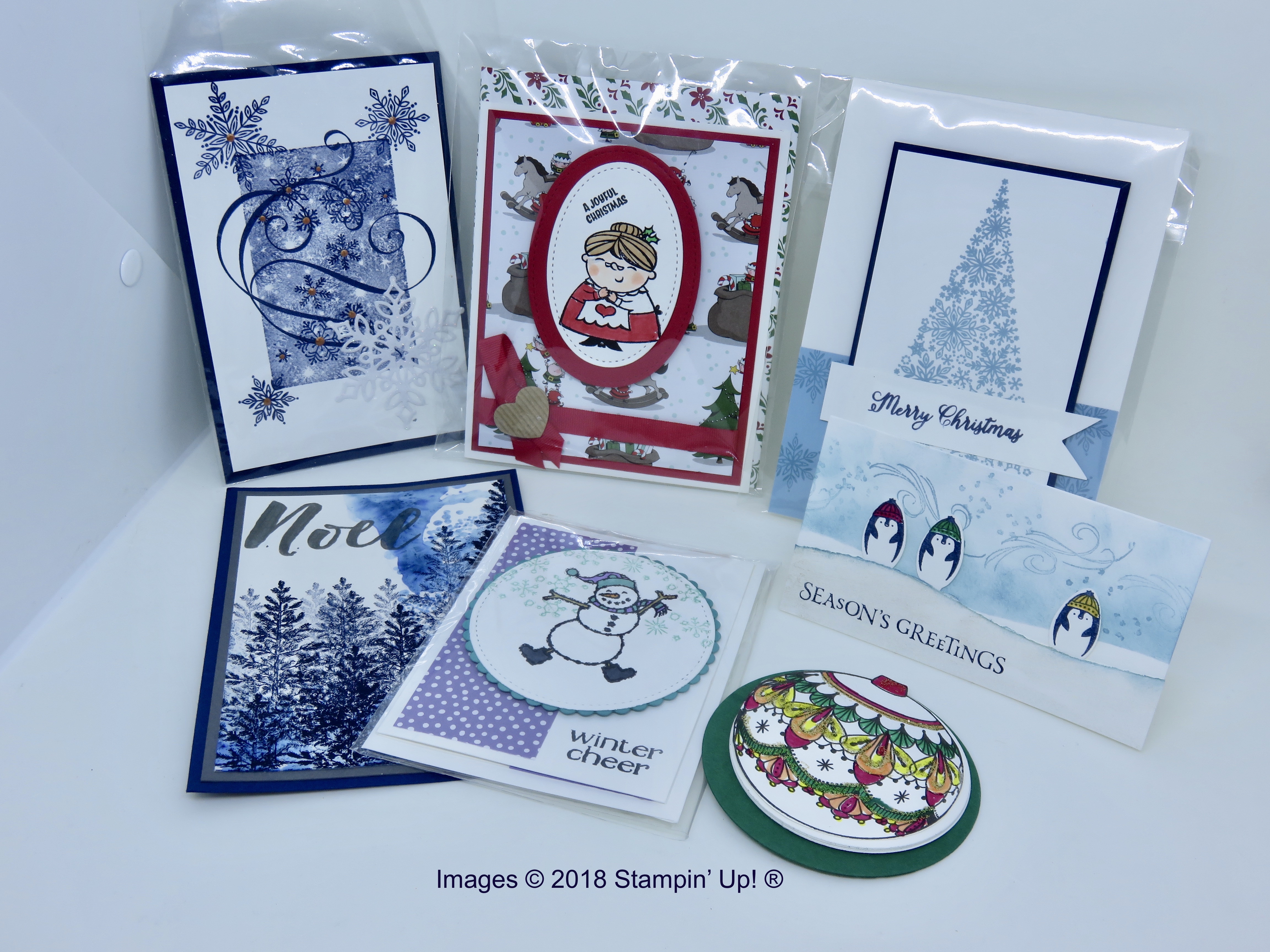 These cards, bookmarks and calendars are all stunning. Who wouldn't want to spend time with such a wonderfully talented and creative bunch of people? I'll share more 3D swaps with you tomorrow.
I thought you might also like to see some of the treats Stampin' Up! gave to everyone attending. This beautiful box contained this stunning reversible bag, notebooks, pens & more…
we also received a zip around fold out hold-all and tool holder
the hold-all was very handy to bring all these extra goodies home, along with my new catalogues, recognition ribbons, stamp sets and the cards and box we made together during the day. I'm sure I will use everything I received lots and they will remind me of that wonderful day for years to come.
I can't wait to share more with you soon but in the meantime, happy crafting!
Heather x