Hurrah! My Little Elephant stamp set and punch have arrived! This is one happy Nellie today…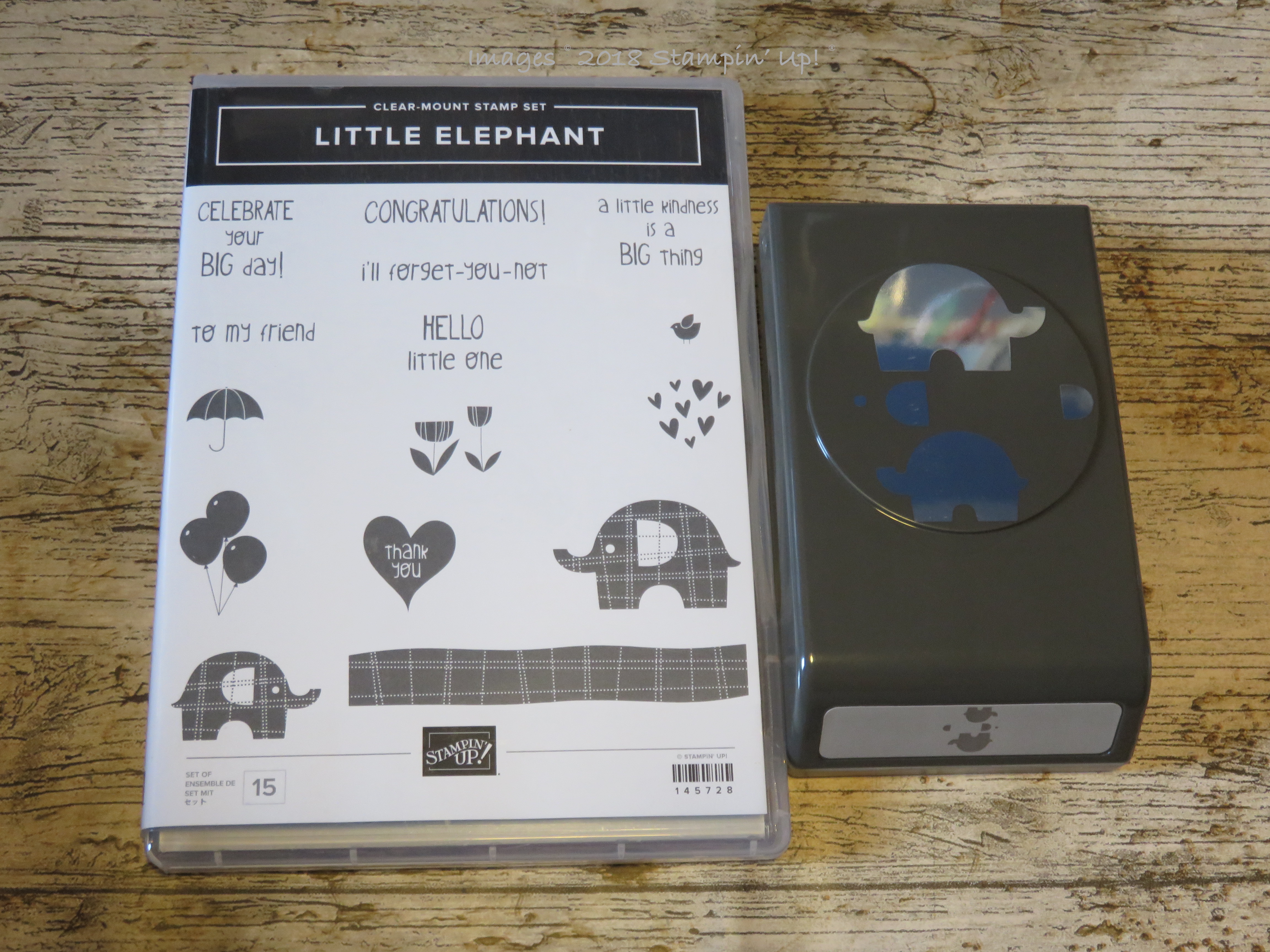 I might have just ordered a few goodies from the new 2018-2019 annual Stampin' Up! catalogue at the same time…
I've also got more catalogues in case anyone in the UK needs one – just let me know.
However, I have no time to play with my new products – boo!  I'm jetting off on holiday tomorrow morning (yippee!) and I'm working today so there's just no time to lock myself in my craft room to play.
While I'm away you won't see quite so many blog posts from me. I've got a few scheduled so that you don't forget about me, but not many.  The post scheduled for tomorrow is a Pootles Team Blog Hop – hopefully it works and you'll get to see lots of fabulous of projects made with new products to inspire you.
I'm really looking forward to my break enjoying fun in the sun. But I'm also looking forward to getting crafty with my new goodies once I get back.  I'll keep in touch when I can.
Crafty hugs to you all!
Heather x
Product List