Hello folks, I hope you are well.
I just wanted to give you a quick reminder that the current Annual and Mini Catalogues end at 10.59pm (UK time) today – 1st May 2022. There are still a whole load of bargains available with up to 60% off, but only for today…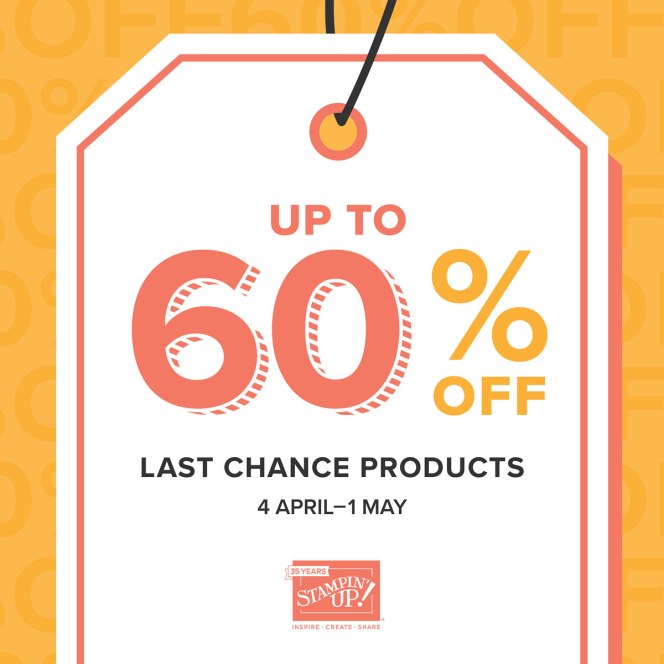 You can check out what's available by CLICKING HERE
The new Annual Catalogue should be live from 2am on 2nd May 2023 (again, this is UK time)
I'm looking forward to shopping from this catalogue and I hope you are too.
Remember when you shop with me and your order total is under £150 to use my Host Code. The host code changes every month and here's the one for May 2023…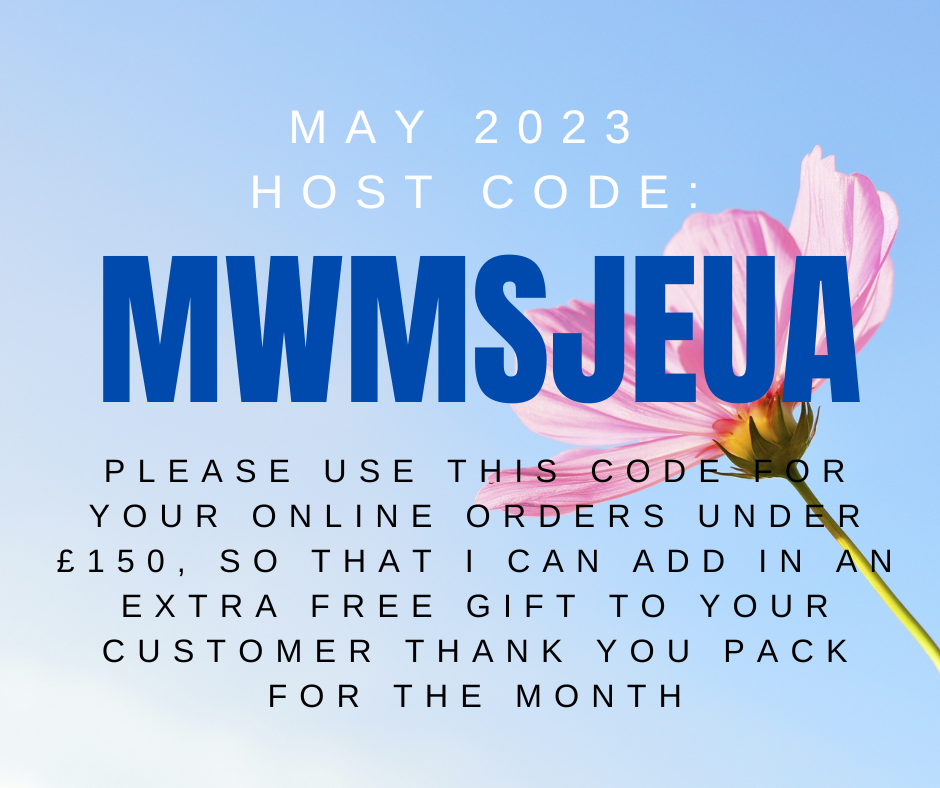 CLICK HERE to shop with my May 2023 Host Code
Using this host code allows me to add in a free Stampin' Up! product to the customer thank you pack that I send out to all of my lovely customers.
If your order is £150 or more please don't use my Host Code as you'll earn your own rewards and be able to select free products using these rewards. To find out more please check out my Host Code page
If you have any questions on any of the information in this post please use the Contact Me form to get in touch.
Happy crafting,
Heather x