Hello everyone.
If you're a frequent reader, you'll know that every Thursday I share an awesome project created by my friends Jill, Gez and Verity. Once a month we each create a new project on a theme and link our blogs so you can hop around and see them all.
Today, we will actually all be in the same room at a Pootles team retreat when this post goes live! As I'm typing this I can hardly contain my excitement to see these lovely ladies again – it's been far too long. Hopefully next Thursday's Project Share post will have a brand new updated photo of the four of us!
But until then….
Our theme for this month is to CASE the catalogue. There are a few definitions of CASE but I prefer Copy And Selectively Edit as I rarely do a precise copy and tend to use images as inspiration. I've chosen to CASE a card from the January to April 2023 mini catalogue.
Once you've seen my project please click on the next button below to hop over to see the next fabulous project created by these talented ladies.
I'm CASEing a card from page 10 of the mini catalogue using the Country Bouquet bundle. Here's the catalogue page…
And here's my card inspired by this page…
I mainly copied the card on the bottom left of the catalogue page but also incorporated some elements from the one to the right of it. As I'm meeting up with so many lovely Pootlers friends this weekend this sentiment seems wonderfully appropriate.
I stamped the Petal Pink circle with Petal Pink ink and added linen thread instead of the ribbon used in the catalogue example. I even added a tiny strip of paper to inside too…
It's now time to hop round by clicking on the Next button below…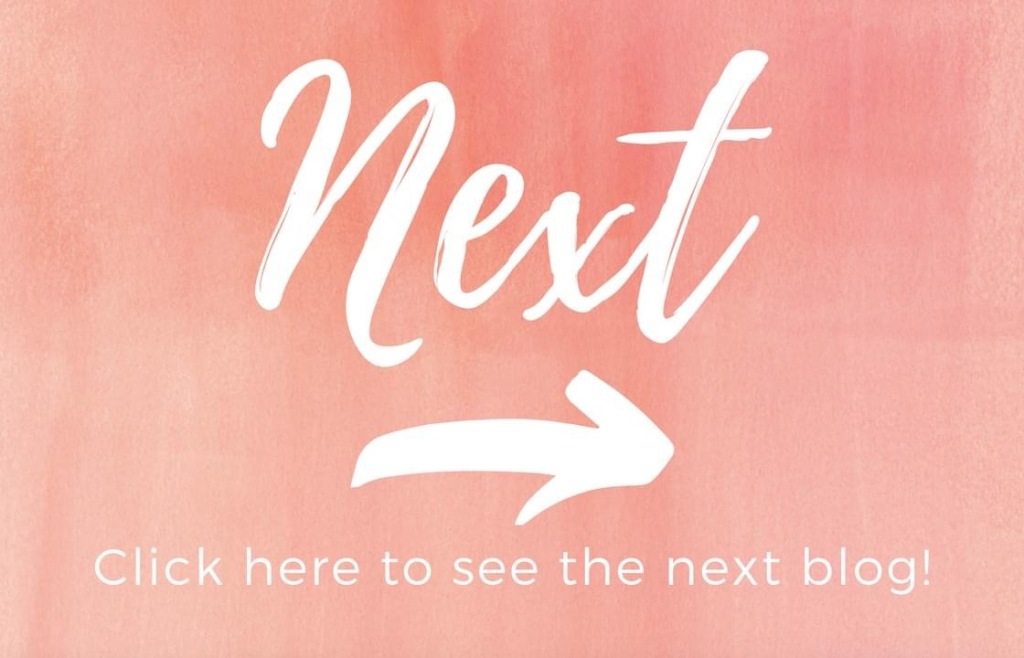 Here's the full list of blogs in this hop:
I hope you enjoy seeing what these lovely ladies have created – I can't wait!
Shop the products
I've listed all of the products I used for today's project below. You can click on any of the links to visit that item in my online Stampin' Up! shop.
When you shop with me you'll receive a handmade card and gift as a token of my appreciation. If your order is under £150 please use the current Host Code so that I can add in a free product to your customer thank you pack for the month. Find out more on the Host Code page in the main menu.
Happy crafting,
Heather x
Product List