Hello everyone.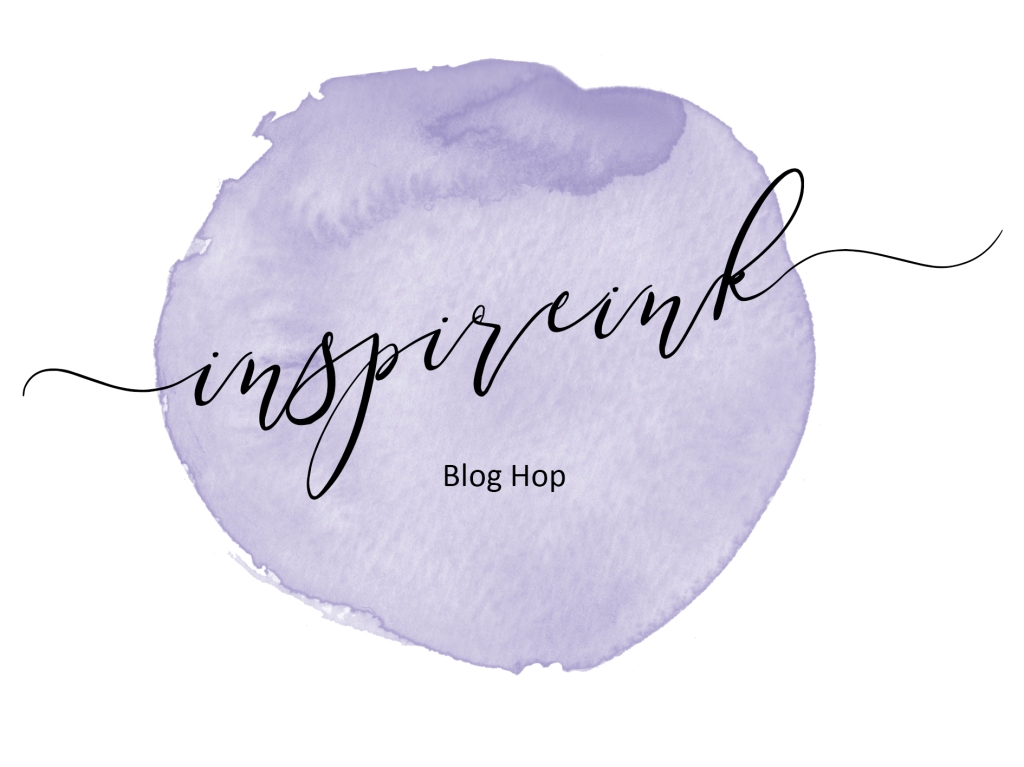 Today I'm taking part in the final InspireInk blog hop for 2021 with my talented team mates. This month we are sharing our favourite projects from 2021.
This theme has been a tough one! How do you decide on your favourite project from the past year? Do you pick the one that you got the best feedback from? The one you got the most views on YouTube? The one you made for a very special occasion? It's SO hard to decide.
I eventually decided that this card is (one of) my favourite(s) from 2021…
This was actually a sequel to this card…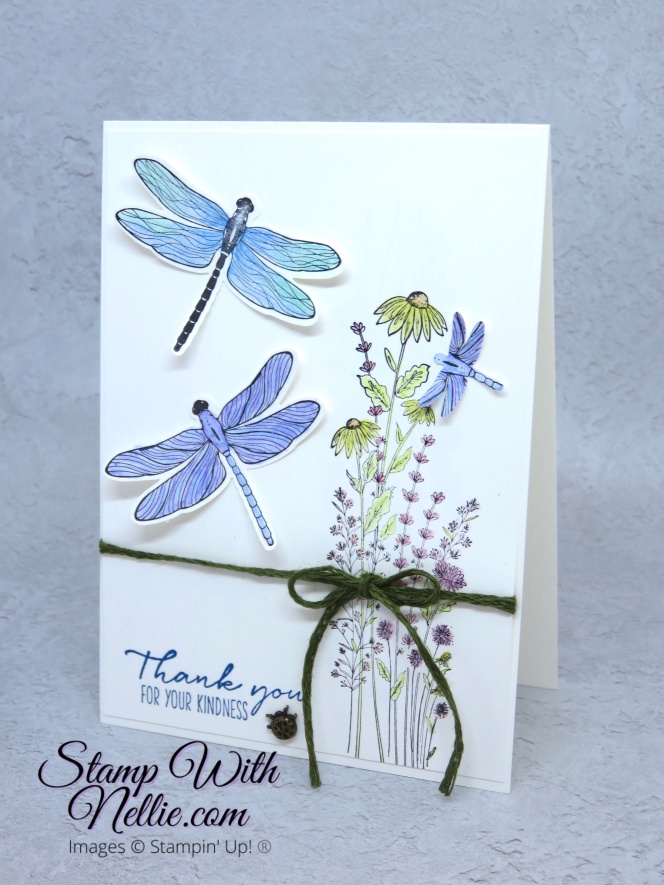 I made a fortunate stamping mistake when I made this card and discovered that I could use the small part of the Dragonflies Punch to cut out part of the larger stamped one. This gave me the cute coloured version of the little dragonfly.
Someone then asked me if I had a tutorial for this card, in particular using the watercolor pencils, which was a huge compliment to me! And it gave me the excuse to make my second and favourite version for my YouTube video!
It's time to see what everyone else has chosen as their favourite project from 2021. Please click on the button below to see all of the other blogs you can hop around…
If you'd like to see the video I made for this card you can click on the image below:
Shop the products
I've listed the products I used for today's project below and you can click on any of the links to visit my online Stampin' Up! shop.
When you shop with me I will send you a handmade card and gift as a token of my appreciation. Remember to use my current Host Code when your order is under £150 so that I can add an extra free gift into your customer thank you pack for the month.
Thank you for visiting and Happy crafting,
Heather x
Product List