Hello everyone.
It's the first Saturday of the Month so it's time to get together with my Stampin' friends Verity of Inky Butterfly, Gez of Nigezza Creates and Jill of Paper Daisy Crafting for our Project Share Blog Hop. We normally share each others projects every Thursday but on the first Saturday of the month we each make a brand new project for the Project Share Blog Hop. Our theme for this months is Birthdays. Once you've seen my project please click on the next button below to hop over to see the next birthday project created by these talented ladies.
My card for today has actually been inspired by Jill because I love her clean and simple style. But as I realised when I made my prototype card, when cards are clean they kind of need to be precise and that often isn't that simple! Lol.
So here's the first card I made for this blog post…
It has a 'floating' panel, thanks to some Window Sheet and that allows you to see part of the inside so I added some DSP to show through…
My bottom panel isn't quite as precise as I wanted it to be so I made a little tweak when I made the second one in this video…
Here's the card I made in the video…
I am much happier with the precision on this one! I must have channelled my inner Jill.
Now please click on the next button to see what Birthday themed project Gez has created to share with us…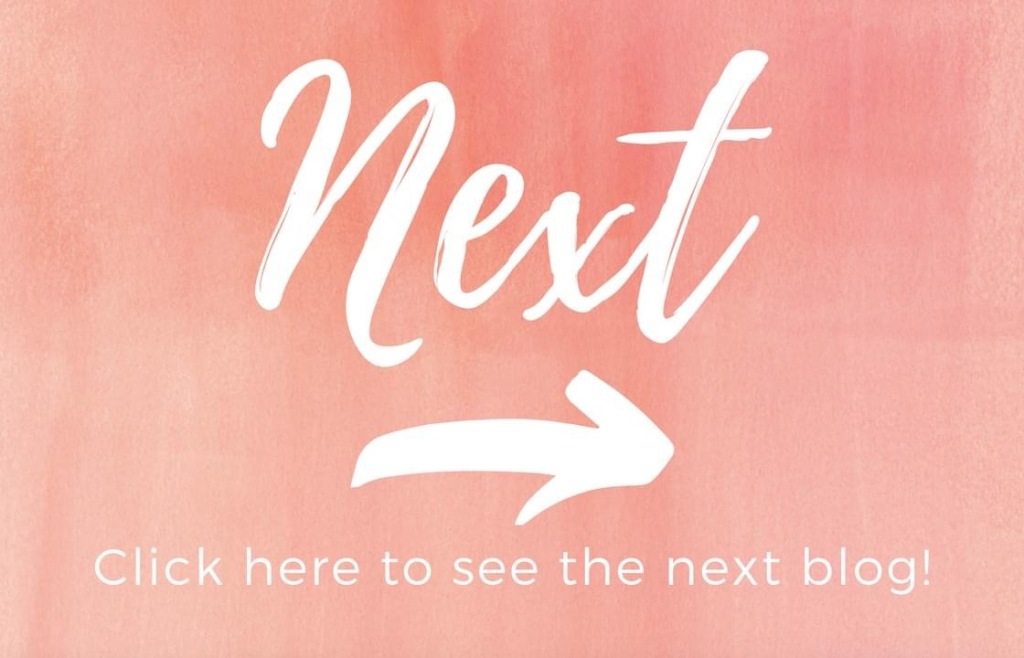 Here's the full list of blogs in this hop:
The dimensions for my card are as follows:
A4 Whisper White Thick card cut in half on the short side will create 2 card bases

score the long side of 1 at 14.5 cm
cut it on the long side at 22 cm
cut the remaining piece down to 5.5 cm (as shown in the video)

1 piece of Window Sheet measuring 5 x 10.5 cm
Whisper White card measuring 10.5 cm x 7.5 cm
Whisper White card measuring 10.5 cm x 5.5 cm
Brights collection designer series paper cut to the following sizes

10 x 7 cm
10 x 5 cm
10.5 x 2.5 cm (of a different colour)
When you shop with me I will send you a handmade card and gift as a token of my appreciation. If your order is under £150 please use my current Host Code so that I can add in a FREE gift to your customer thank you pack for the month. See the Host Code page for more details.
Happy crafting,
Heather x
Product List