Hello.
Yesterday I showed you some Christmas crackers I made with the cute Night Before Christmas designer series paper pack and the Holy Jolly Christmas stamps and dies.
Today I'm sticking with this adorable fun suite and showing you some cards made with the Night Before Christmas Memories & More Card Pack and the coordinating Cards & Envelopes pack.
The card bases come with a lovely pattern of stars on them and you can simply add one of the smaller cards from the Memories & More pack to create a card like this one…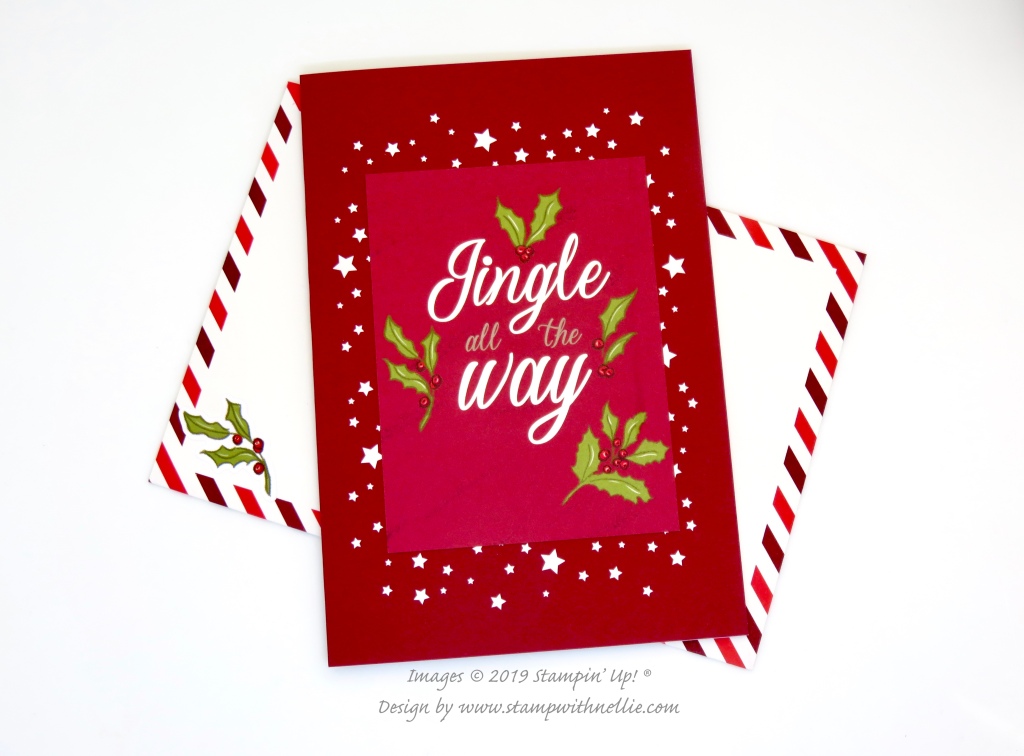 The Memories & More also comes with some sticker sheets and I used one of the holly stickers to decorate the envelope a little.
For this card I simply added one of the larger Memories & More cards to the card base…
To add some more detail I used my Wink Of Stella pen to add shimmer to the 'fur' on Santa's outfit. I added the sentiment sticker and some little star stickers from the pack too.
On this card I used both a large and small card from the Memories & More pack…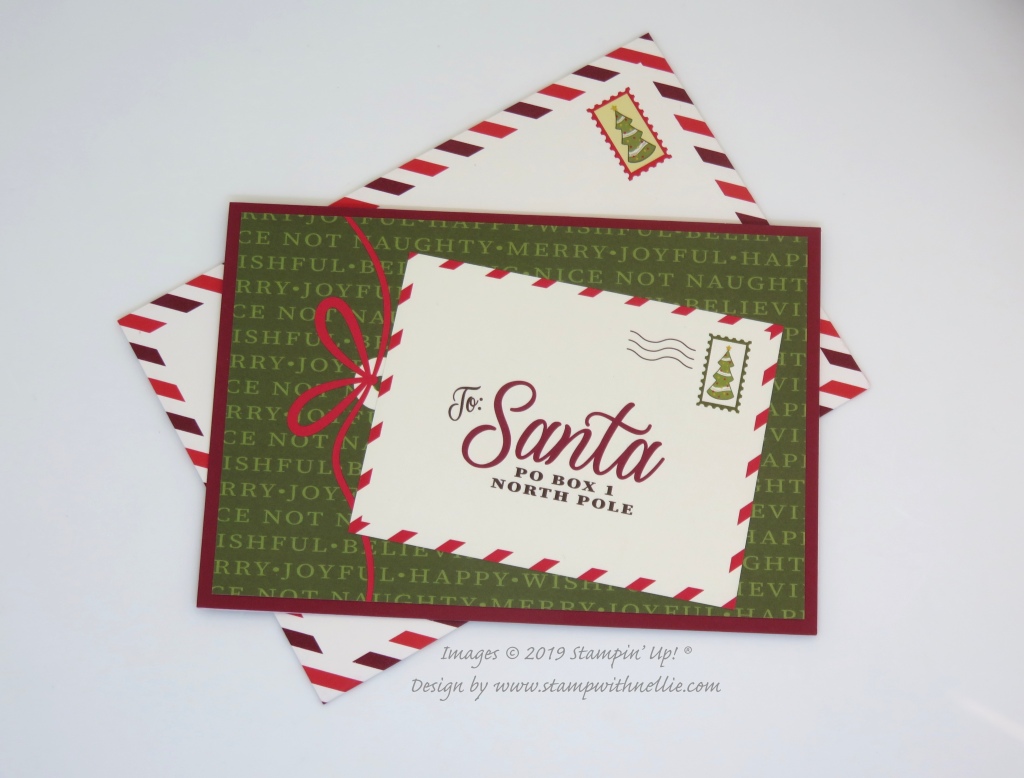 I haven't used anything that wasn't in the packs, except my favourite glue from my craft stash. Anyone can make cute cards with these products, it's so quick and easy but you can still use your creative skills to decide which combinations of cards to use for your designs.
These would be fun to make with kids and isn't too messy either, lol.
You get 20 card bases and envelopes in the pack ready for you to get crafty.
The Memories & More pack has a total of 54 double sided card for you to play around with as well as 6 sheets of stickers.
I've added links to these products below so you can click on them and start shopping.
Happy crafting,
Heather x
Product List