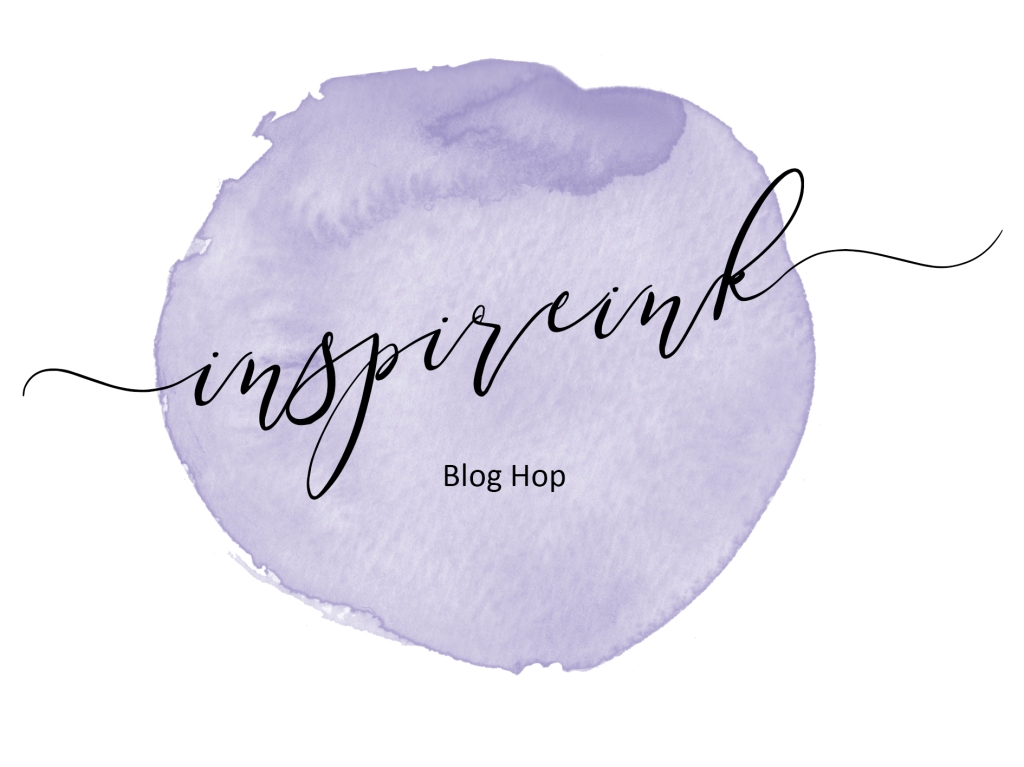 Today I'm taking part in the InspireInk blog hop for August 2023, with my talented Pootlers team mates. Our theme this month is Memories, so I have used the Love This Memory Notebook kit to record some highlights of my recent vacation.
The Love This Memory Notebook Kit includes the notebook you see above, but also a fun stamp set, tons of stickers and notecards to decorate it with.
Although this wasn't my first visit to Disney, it was my first visit with my niece and we both wanted to get ears. Because I love buttons, my ears were an easy choice…
I love that the kit has lots of stickers and that lovely holographic washi tape, but I just had to add my own Disney sticker too!
I used the stamp set to stamp Life Is Cool onto one of the white stickers in the kit, as the perfect sentiment when you've got a delicious ice cream…
You might have noticed that I've used a lot of the black sticky letters, but as you get 2 large sheets in the kit there's still lots of them left. Dumbo had to get a page of his own in the notebook, as he is one of my favourite characters…
The kits also comes with a handy little pocket that's great to keep tickets and other flat souvenirs inside. Of course you can decorate it however you want…
EPCOT is my favourite Disney Park, so I felt the need to stamp smiley faces on that page of my notebook! I also stamped the It's A Good Day and hearts around the pink smiley face and 'The Best' in the bottom corner…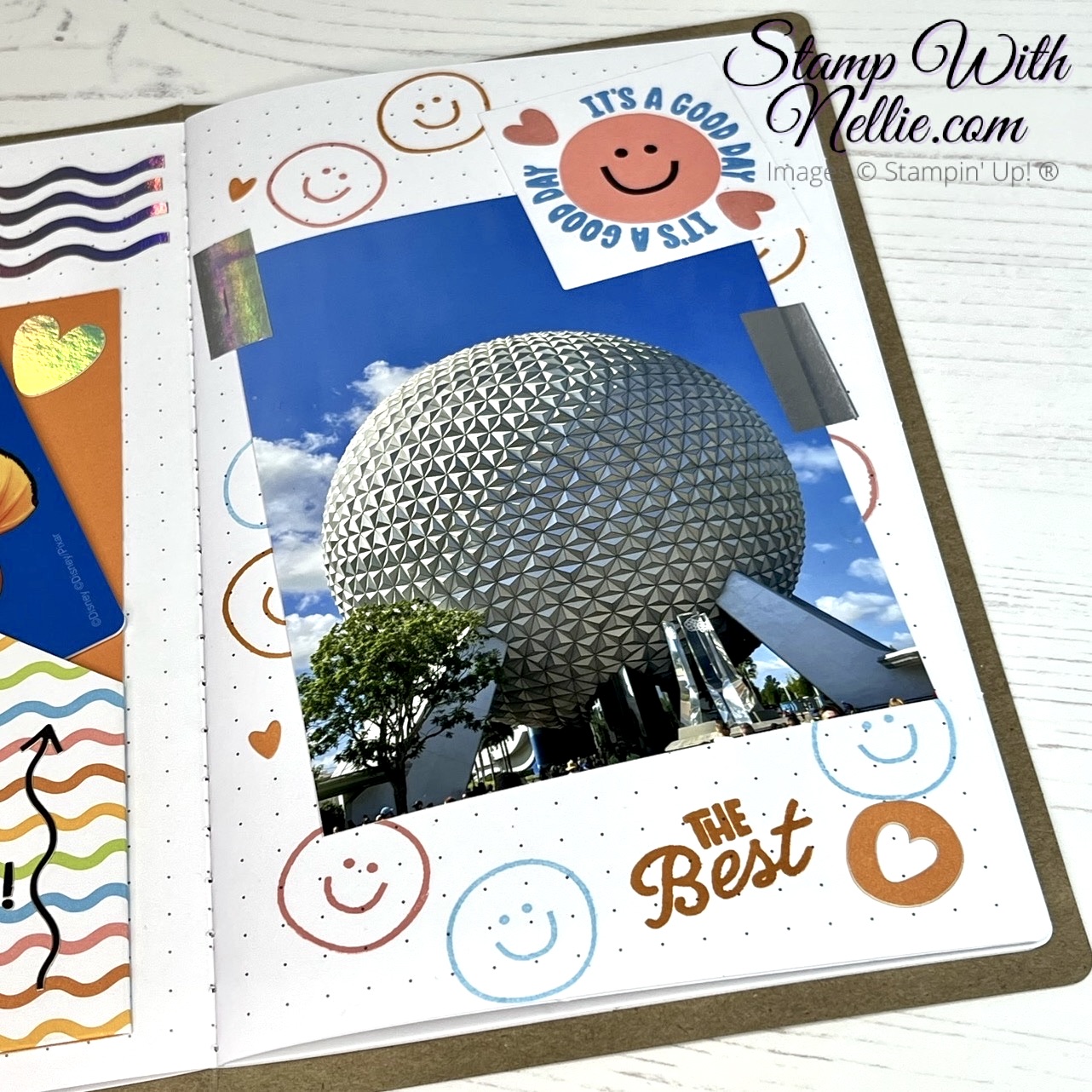 I've still got lots of pages to fill, with many more photos!
Inspireink blog hop
For you, it's time for you to get more inspiration by seeing what everyone else is sharing today. Please use these links to check them all out…
shop the products
I've listed the products I used for today's project below. You can click on any of the links to see that product in my online shop.
Remember, the Kits Collection are reduced by up to 30% until 31st August 2023. The price in my Product List below is the normal price. The price in my online shop will automatically be reduced, you don't need any promotion codes.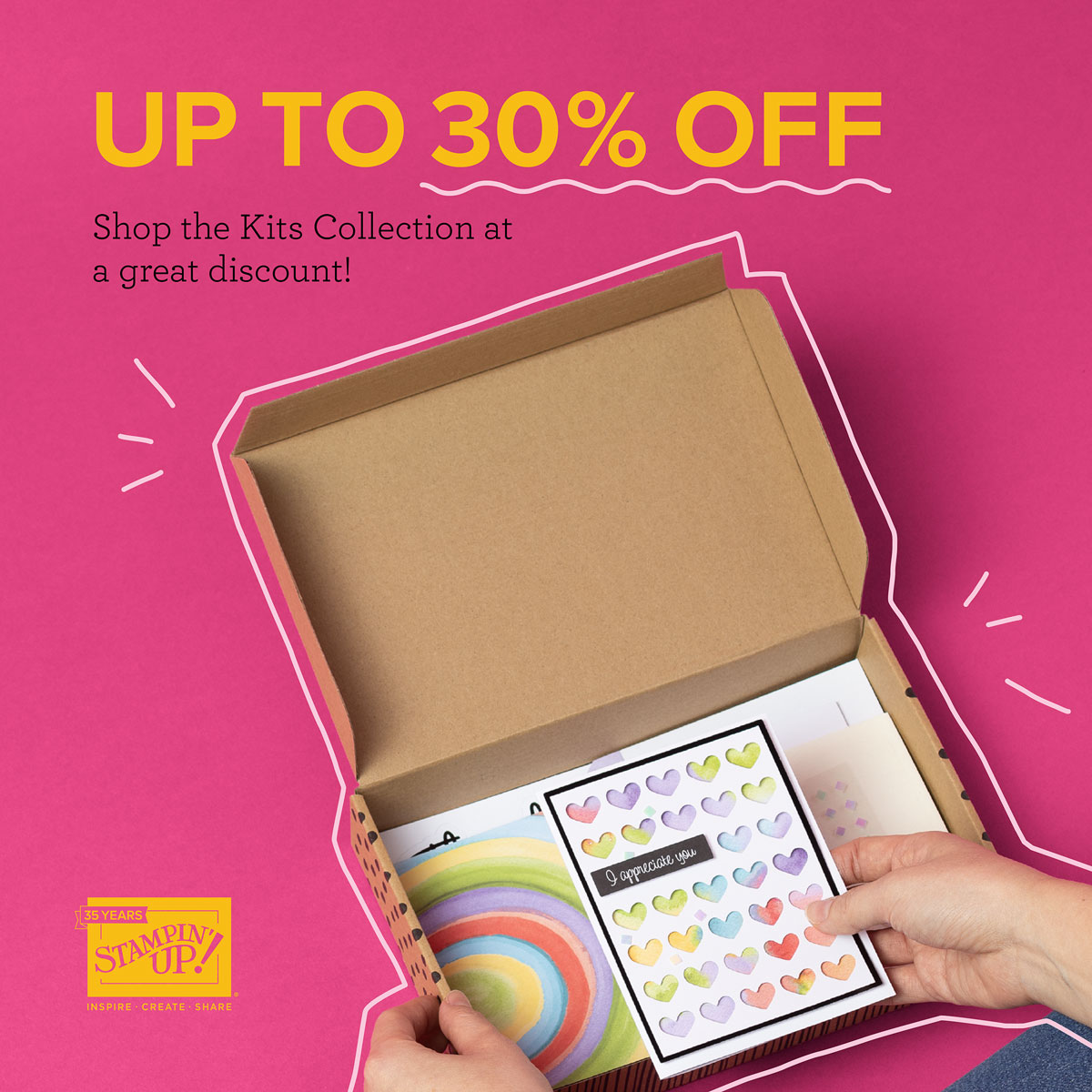 When you shop with me you'll receive a handmade card and gift as a token of my appreciation. If your order is under £150 please use the current Host Code so that I can add in a free product to your customer thank you pack for the month. Find out more on the Host Code page in the main menu.
Happy crafting,
Heather x
Product List