Hello!
A lweek or so ago I showed you the hot chocolate gift packages that I'd sent to some of my Pootler friends, as part of our team swap recently. In case you missed it you can click here to take a look.
Now it's time to show you the swaps I received in return. I had intended to show them in a video but unfortunately I have Covid and am feeling a little poorly, so a blog post is just easier.
Here's a group photo of the cards I received…
The group I was in included these lovely ladies:
Where possible I've given the link to their swap. Unfortunately, Victoria's card was swallowed by the postal system and never received.
Here's a closer look at the swaps I received…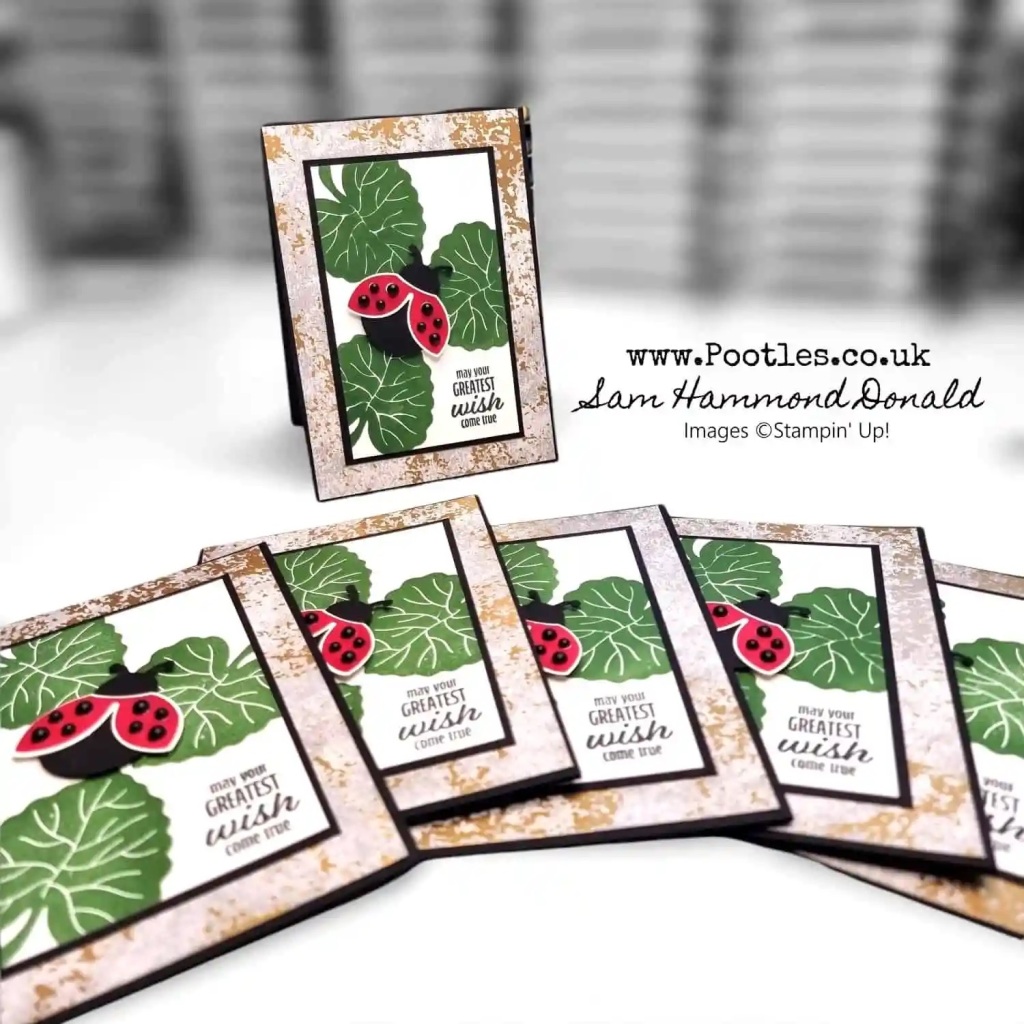 This is just one of the many fun ways we demonstrators inspire each other. I love to receive swaps and am often tempted to buy products I hadn't even considered until I see what can be done with them in 'real life' lol.
If these projects have made your shopping list a little bit longer then please click on the product list below to shop with me.
When you make a purchase from my online shop you will receive a handmade card and a handmade gift in the mail the following month as a token of my appreciation. If your order is under £150 please make sure you use my current Host Code so that I can also add in a free product gift to your customer thank you pack. For more info please visit my Host Code page
Happy crafting,
Heather xx
Product List