Hello everyone.
It's the first Saturday of the month so it's time for The Project Share Blog Hop. Each Thursday I share an awesome project created by my friends Jill, Gez and Verity. And on the first Saturday of the month we each create a new project on a theme and link our blogs so you can hop around and see them all.
Our theme for this month is #simplestamping.
Once you've seen my project please click on the next button below to hop over to see the next awesome thank you project created by these talented ladies.
I have also decided that today's project should use the 2020-2022 In Colors as I prepare myself for saying goodbye to them when the next annual catalogue launches at the start of May 2022. I combined these fun colours with the For The Record stamp set to create this card…
For this version I used a layer of Bumblebee card and in my video I changed it up a little. Here's my video to show you how to make this card…
Here's the inside of my original card…
And here's the card I made in the video, along with the original one…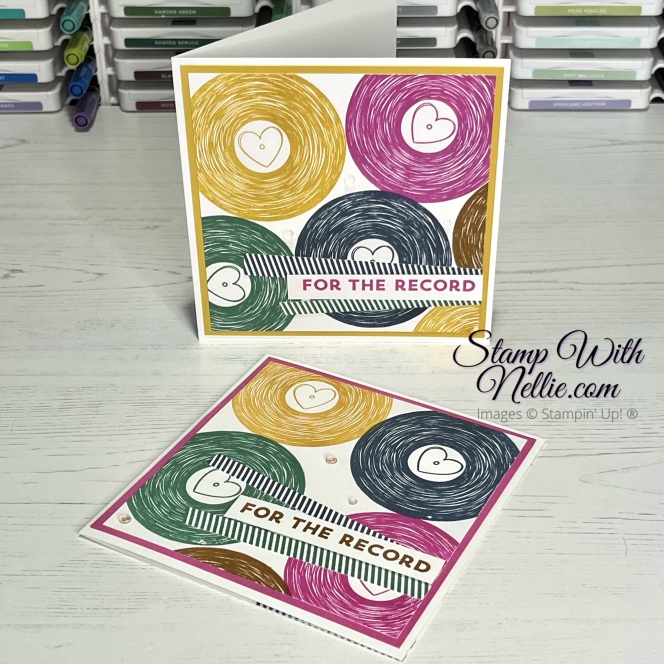 Now please click on the next button to see what Verity has created to share with us…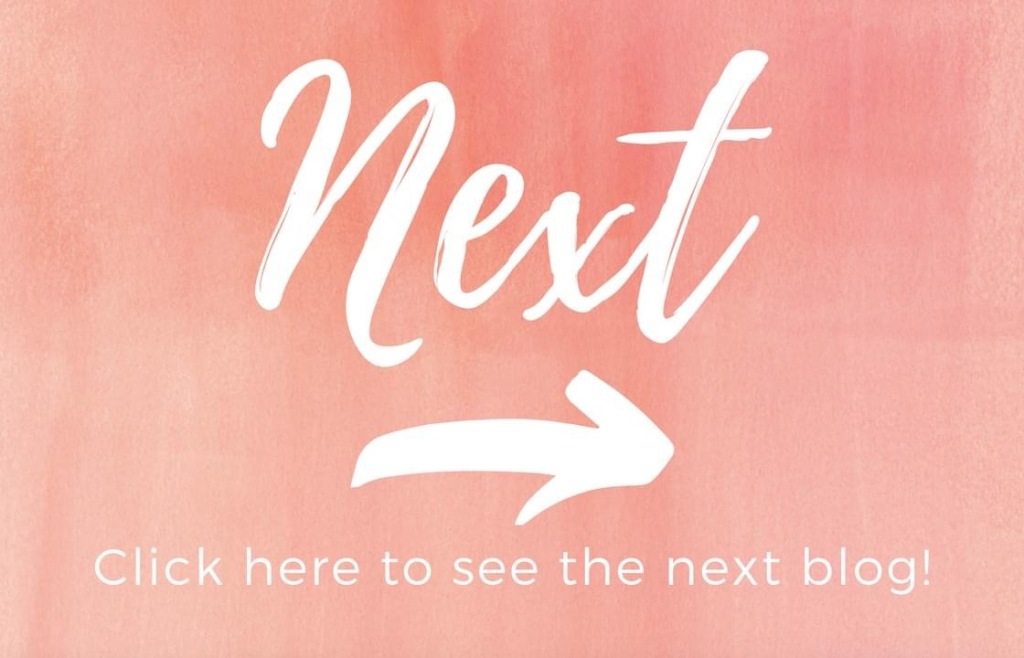 Here's the full list of blogs in this hop:
I hope you enjoy seeing what these 3 lovely ladies have created – I can't wait!
Here are the measurements for my card:
Basic White Thick card measuring 11″ x 5-1/2″; scored on the long side at 5-1/2″
2020-2022 In Color card measuring 5-1/4″ x 5-1/4″
Basic White card layer for stamping = 5″ x 5″
Scraps of Basic White card for the sentiment and 2 stamped strips.
Shop the products
I've listed all of the products I used for both versions of today's project below. You can click on any of the links to see that product in my online shop.
When you shop with me you'll receive a handmade card and gift as a token of my appreciation. If your order is under £150 please use the current Host Code so that I can add in a free product to your customer thank you pack for the month. Find out more on the Host Code page in the main menu.
Happy crafting,
Heather x
Product List