Hello and thanks for joining me.
A few days ago I showed you what I sent to some of my Pootlers team mates for our 2020 Annual Catalogue swaps. If you missed it please click here to take a look!
Now I want to show you the swaps I received from the 4 other people in my group…
So you can see them in more detail I've filmed a short video to show them off…
Here are the links for my talented team mates, please give them a visit, check out their other awesome projects, subscribe to their blogs and/or YouTube channels…
Karen Matthews unfortunately hasn't set up a blog yet. I can't wait until she does so I can see more of her awesome creations.
Even although Hillery's blog and videos are in Dutch she's definitely worth checking out as her projects are awesome and you can always use a translation app if you need to!
I've listed some of the products used in these swaps. You can click on any of the links to start your online Stampin' Up! shopping with me; at any time.
Remember that for every order of £45 or more you place between now and 3 August 2020 you will automatically receive a £4.50 voucher code to redeem on an order between 4 and 31 August 2020. There's no limit to how many you can earn or redeem in these periods.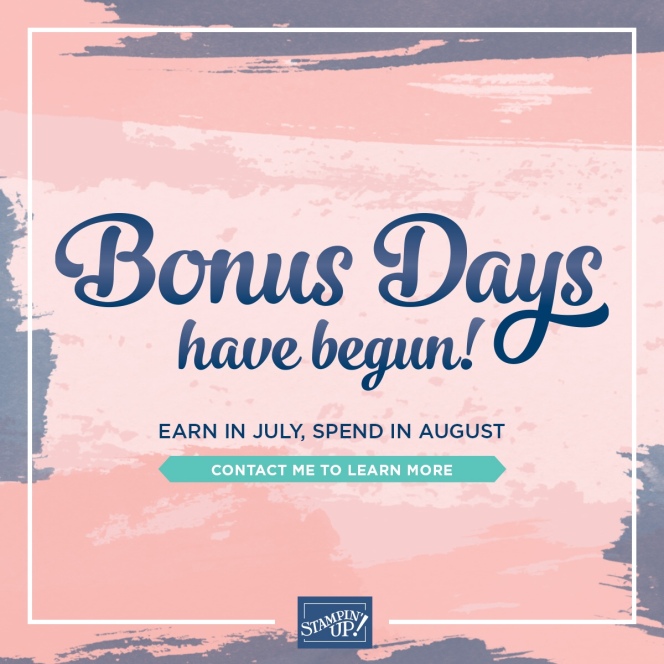 Just let me know if you have any questions – I'd love to help.
Happy crafting,
Heather x
Product List