Hello and happy Thursday! It's time for me to share more amazing projects from my friends Jill, Verity and Gez…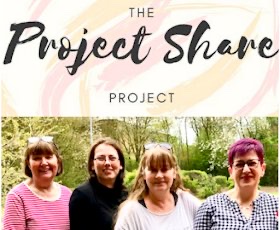 First up this week is Jill of www.paperdaisycrafting.co.uk who took a step out of her comfort zone to CASE (copy and share everything) a card from the current mini catalogue…
Inspiration is all around us, but we often overlook the very obvious inspiration available in the Stampin' Up! catalogues. By popular demand Jill has also provided a video tutorial for this card. You can check it out by clicking here.
Verity of www.inkybutterfly.wordpress.com created this stunning wedding card…
I love the layers of this card, especially the vellum, and of course Verity's beautiful colouring of the magnolia flower and leaves. You can find out everything you need to know about this beautiful card by clicking here.
Gez of www.nigezza.co.uk has been using products from the brand new Ornate Garden suite for this striking birthday card…
I love the bright colour scheme combined with that delicate and elegant die cut panel and all the stitching details. There's more delicate detailing inside too. Please click here to visit Gez's blog and watch her video tutorial for this card.
I hope you've been inspired by these 3 cards created by these talented and lovely ladies. I can't wait to share more of their creations with you next Thursday.
Happy crafting,
Heather x