Hello and welcome to my weekly post where I share awesome projects from my friends Jill, Verity and Gez…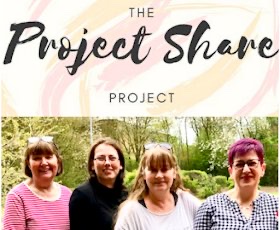 Jill from www.paperdaisycrafting.co.uk has created this super cute, clean and simple Christmas card…
Please click here to visit Jill's blog and watch her video tutorial for this fabulous card.
Gez of www.nigezza.co.uk made this amazing stack of boxes…
Who wouldn't want to see these under their Christmas tree? Click here to pop over and watch Gez's tutorial for this project.
Verity from www.inkybutterfly.wordpress.com made this stunning card…
I love the beautiful soft look to this card. Please click here to read Verity's blog and find out more about this card.
I hope you've enjoyed today's projects from my talented friends.
Happy crafting,
Heather x