Hello. I'm sorry I've been absent for a little while. My bathroom renovations are almost complete and we're back at home at last but I've been actually had a bit of a social life this past week, lol. The only crafting I've managed has been some custom cards for friends that I can't share with you.
As today is Thursday it's time to share some fabulous projects from my fellow independent Stampin' Up! demonstrators. Thankfully they've been more productive than me recently so I've had plenty of projects to choose from.
Verity from Inky Butterfly has created a #simplestamping card that is simple but stunning at the same time.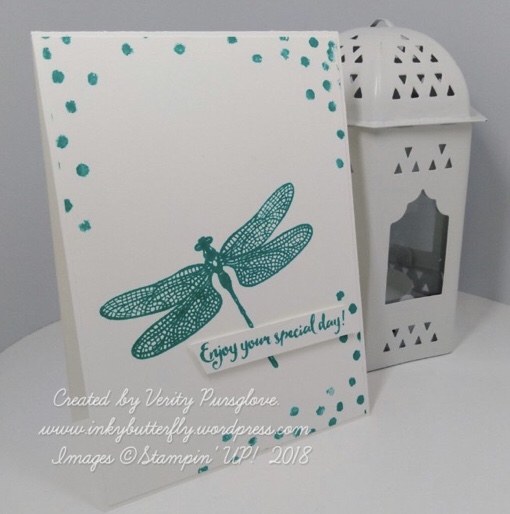 Click here to read more about how Verity made this card.  I think the colour Verity chose is perfect for this stamp set, don't you?
Jill from Paper Daisy Crafting shared a technique she's calling 'stained glass effect coloured glitter' and it's fabulous!
I've used this technique a while back and it's fun and really effective to do. Please take a look at Jill's blog to find out how – click here Jill's blog has a link to her YouTube video tutorial too.
Helzie of Slimm & Stylish has been using her Stamparatus to create this beautiful card
Click here to read about this card and to watch Helzie's informative YouTube video tutorial using this fabulous tool that every avid stamper should have.
I hope you've enjoyed these 3 projects from my talented friends.  I hope you'll pop back soon to see some more.  I promise I'll be back with my own projects very soon!
Happy crafting,
Heather x
Product List